Features and Strengths
●Automobiles, motorcycles, space and aviation industries, transportation-related industries, electrical and electronic industries, secondary battery industries, optical communication industries, special wire industries, stationery and writing instruments industries, food packaging and converting industries, non-woven fabric industries, We propose optimal systems for customers in a wide range of industrial fields such as construction, building materials, housing equipment, and medical equipment.
●We take a multifaceted view of each customer's method of production, raw materials, and equipment, and work closely with people involved in manufacturing, always striving to provide the best proposals.
●We will work with our cooperating manufacturers to provide bespoke processing that meets the ease of use of each customer by making each additive into a single pack, masterbatch, paste, etc.
Main Handling Products
High-performance Polymers & Resins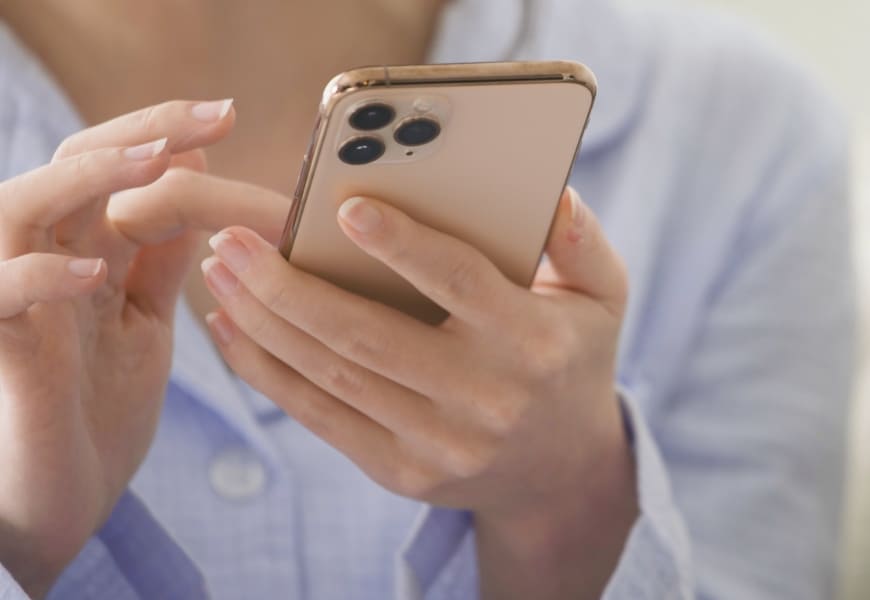 Polyethylene
EVA
Polypropylene
Elastomer
PET
ABS
PS
Acrylic
PVC
Engineering plastics and super engineering plastics
Epoxy
Phenol
Urethane
Silicone
Fluorine
Various synthetic resins
Compound
Sheet, Film
Related products such as profile extrusion and injection molding
injection blow molding machine
injection molding machine
Direct blow molding machine
dehumidifying dryer
Various molds
unloader
Crusher
mixer
Supply and transport system
Line filter
stocker, tank
Washing machine (cleaning agent)
Resin Additive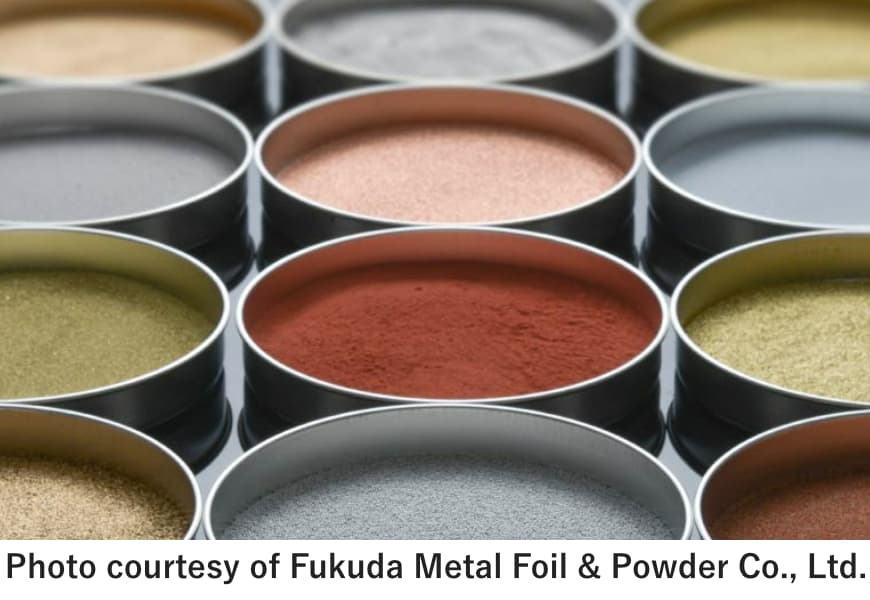 Processing pigment for coloring
pigment
dye
plasticizer
stabilizer
Flame retardants
blowing agent
Dispersant
Release agent
lubricant
cross-linking agent
Hardener
Antioxidant
UV absorber
light stabilizer
water repellent
leveling agent
talc
Charcoal calcium
carbon fiber
fiberglass
various metal powders
Additives for resin compounds
Eco-Friendly Resins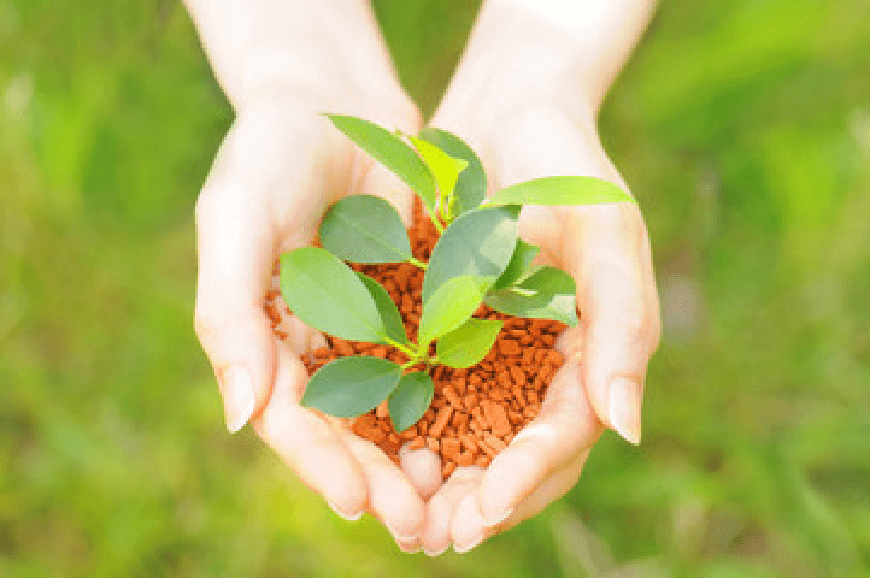 biodegradation
biomass
Recycling business: Support for collection of process losses, purchase, crushing, formulation design, granulation, coloring processing, etc.
In-process recycling: Proposals for compounding modifiers to supplement mechanical properties, proposals for equipment such as crushers, metal removal equipment, peripheral equipment, etc.
Space/Aviation Industry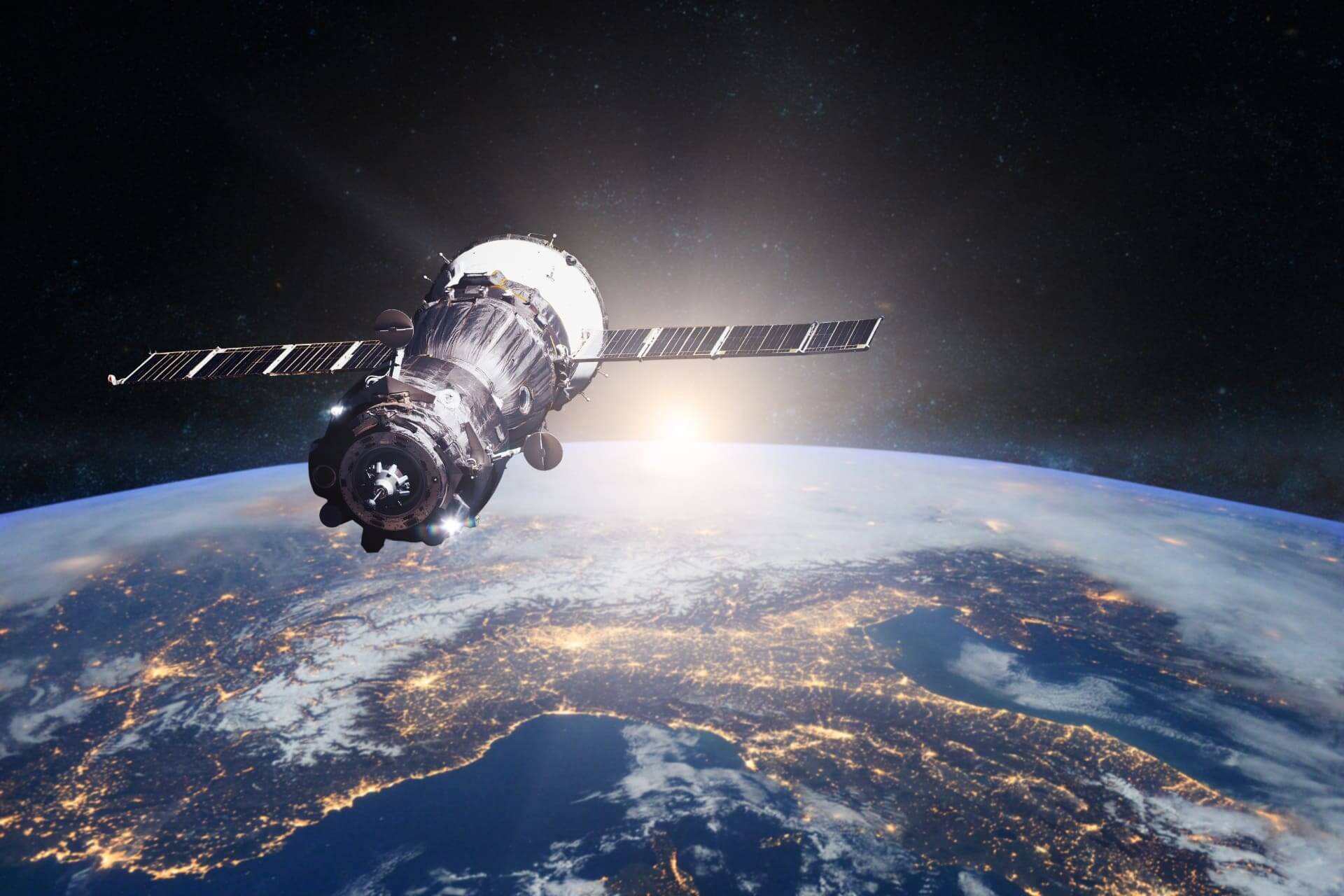 Raw material for composite material
MIKI BRAND-3 Creativity
Contaminant and Static Electricity Countermeasures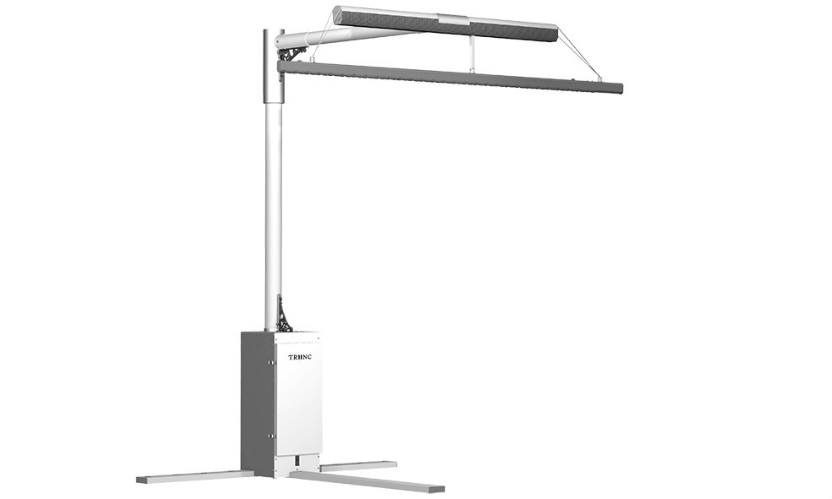 Yield improvement
Short stop measures
Completion rate improvement
Painting on plastic parts
the Assembly
Measures against dust adhesion during packing
Topic