Features and Strengths
●We propose a variety of devices and equipment to solve "problems" at the manufacturing site.
●As a trading company specializing in chemicals, we offer the best customization possible, knowing all about the issues and needs of the workplace.
●We work together with our customers to resolve and improve their issues.
Main Handling Products
Static Electricity/Foreign Matter Countermeasure Equipment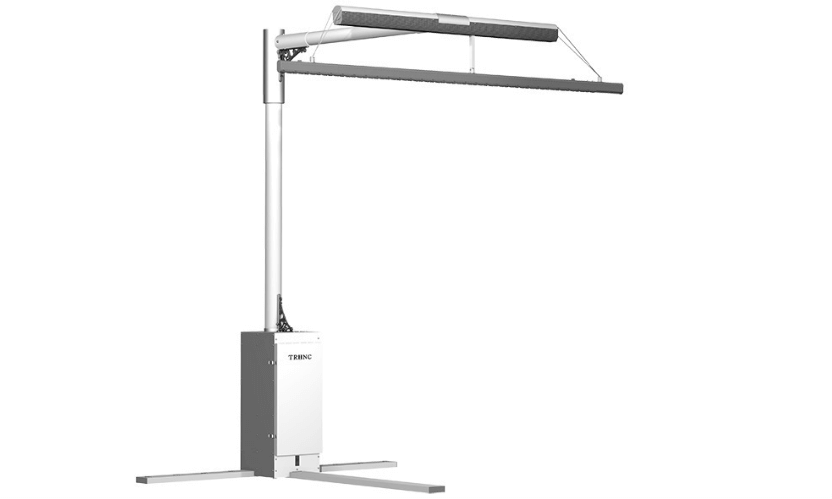 We have a lineup of foreign matter and static electricity countermeasure equipment that can be used at various manufacturing sites. As an authorized demonstrator of the specialized manufacturer TRINC, we propose the most suitable customization for our customers.
Phase Difference Measuring Device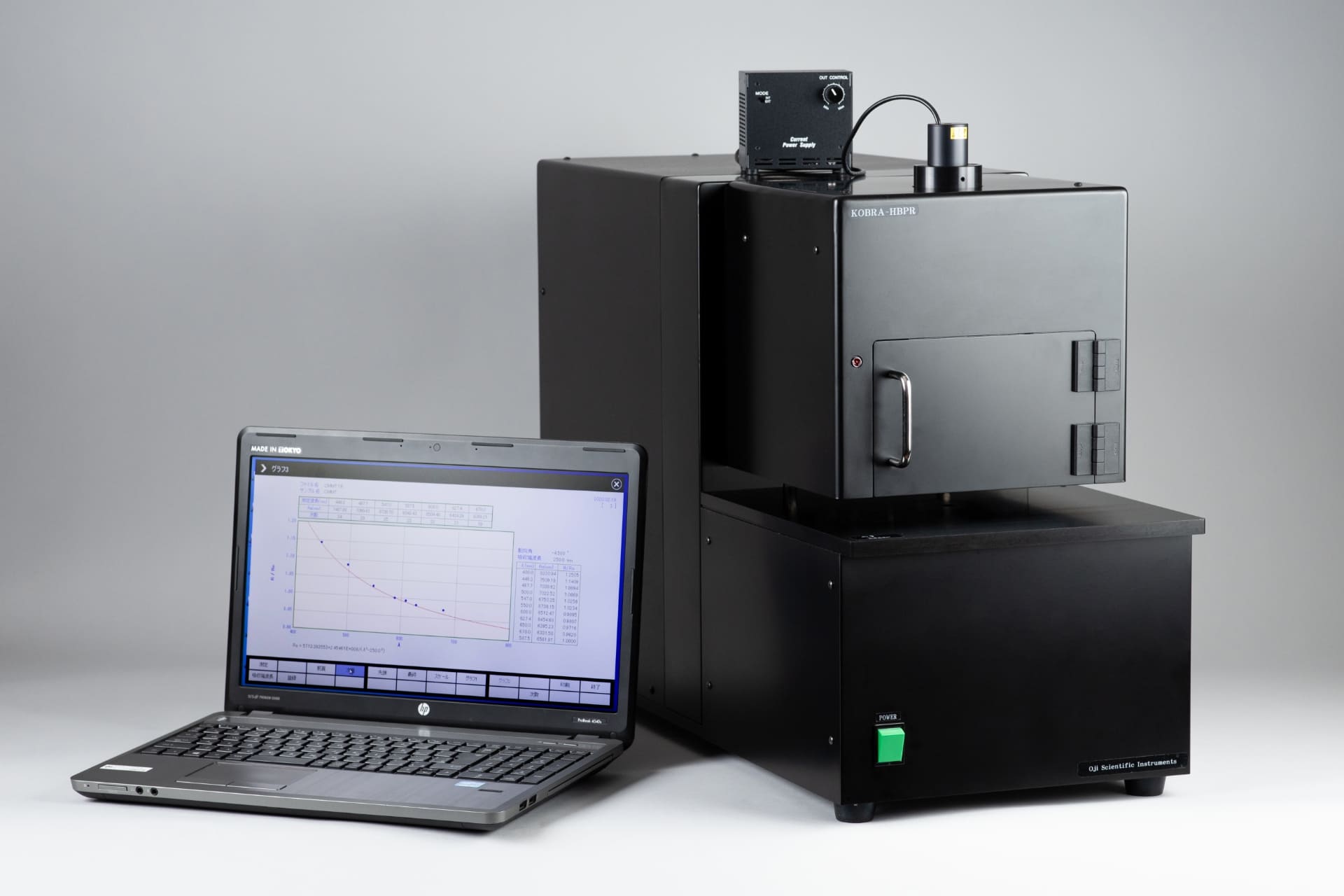 Oji Scientific Instruments phase difference measuring device KOBRA series
High-speed measurement of the birefringence of transparent films for polarization analysis of high-performance films such as liquid crystal displays.
●Quick and accurate measurement of retardation, birefringence, and orientation angle with simple operation
●Easy and fast measurement of optical phase difference and optical axis (deviation direction, slow axis direction) both online and offline
Biosensor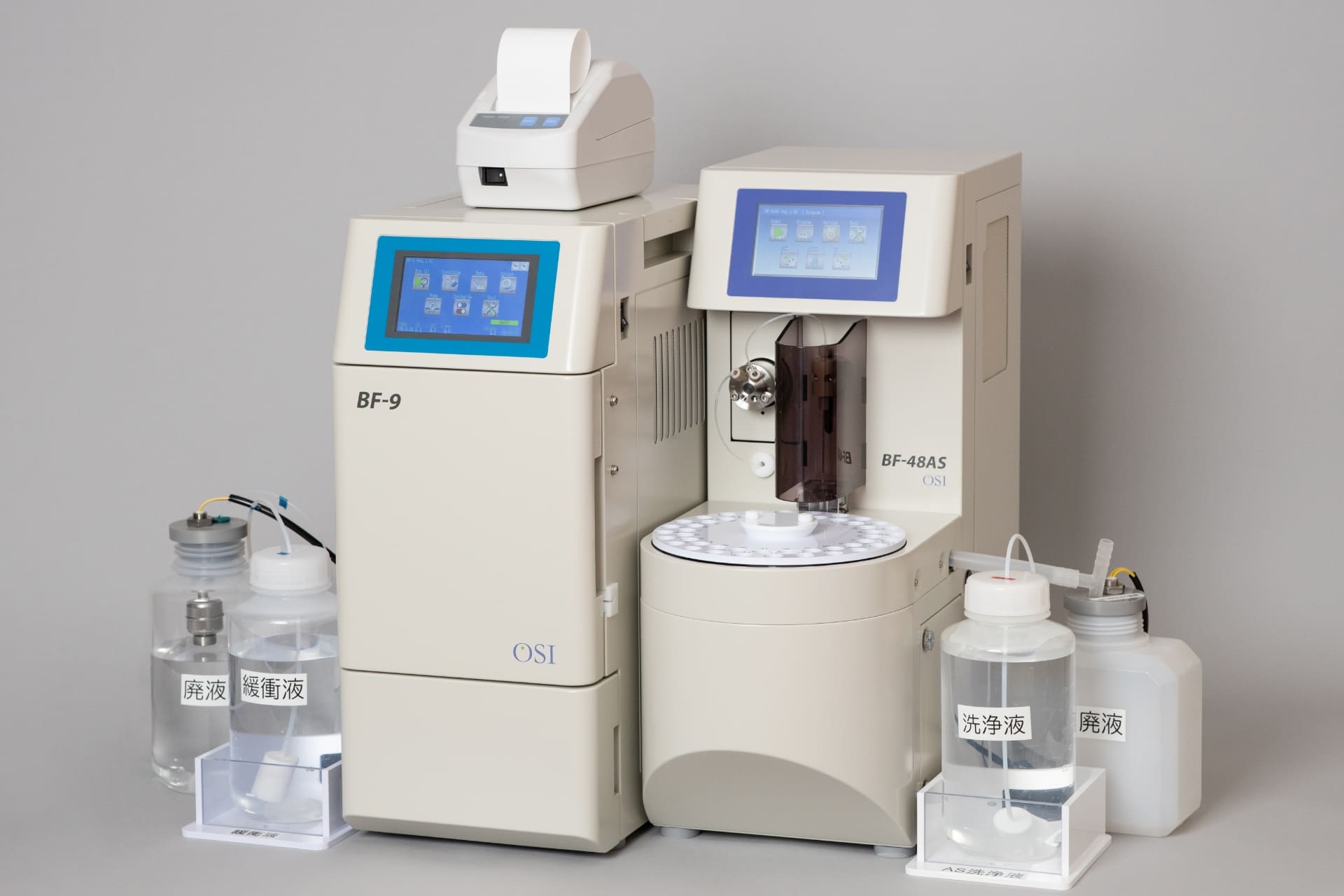 Oji Scientific Instruments Multifunctional biosensor BF series
Bio-related substances such as sugars, amino acids, and organic acids can be rapidly quantified. It can be used for research and development and quality control in various fields such as fermentation, food, chemical products, pharmaceuticals, and regenerative medicine.
Main measurement target
glucose
sucrose
lactose
maltose
maltooligosaccharide
Cellobiose
starch
xylose
Colin
ascorbic acid
alcohol
alditol
glycerol
L-lactic acid
D-lactic acid
pyruvate
malic acid
gluconic acid
3-hydroxybutyric acid
acetic acid
glycine
Alanine
Tryptophan
Threonine
Phenylalanine
Histidine
Arginine
lysine
glutamic acid
glutamine
aspartic acid
Asparagine
hydrogen peroxide
alanyl glutamine
ammonia
Tyramine
histamine
xanthine
Inosine
hypoxanthine
Beads Mill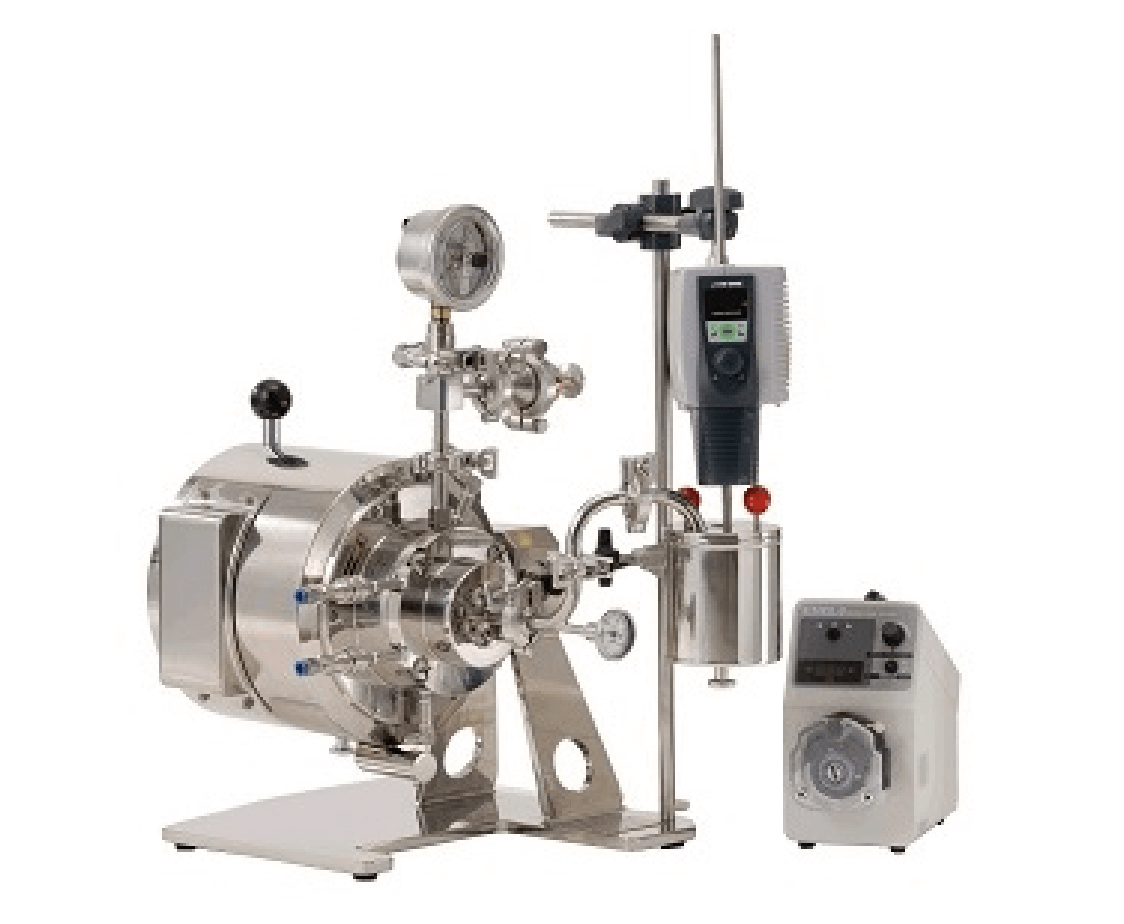 Ashizawa Fine Tech's bead mill Nano-level pulverization and dispersion
This is a fine pulverizer/disperser that makes objects (particles) finer to micro or nano size. We offer a wide range of proposals, from desktop experimental machines to mass-produced machines, and also handle prototypes and commissioned work.
Object
quartz
silica
tungsten oxide
aluminum oxide
hard/soft ferrite
carrier ferrite
iron oxide
fly ash
Sodium silicate metal oxide
glass
carbon
black silica
blast furnace ash
Incinerated ash
aluminum hydroxide
plaster
Organic Ge gypsum
magnesium hydroxide
silicon nitride
barium titanate
PZT
Matcha
rice flour, etc.
Field of application
automotive paint
Various paints
pigment
liquid ink
offset ink
cosmetic
inkjet ink
ferrite
battery material
electronic component materials
Color resist (LCD)
fine ceramics
magnetic recording medium
Thermal/coated paper
pesticide
food, etc.