Features and Strengths
●We provide a wide variety of custom-made raw materials and intermediates in a wide range of fields.
●We have a wide network in Japan and overseas, and deliver high-quality and inexpensive products.
●We provide accurate and speedy information to our customers based on our wealth of experience and achievements.
Main Handling Products
Pharmaceutical and Agricultural Chemical Intermediates, Raw Materials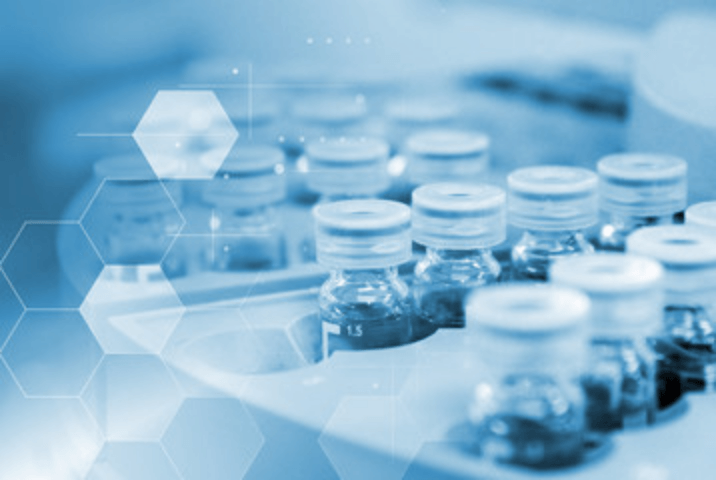 Small sample
Intermediate
Raw material
Synthetic optimization
Electronic Materials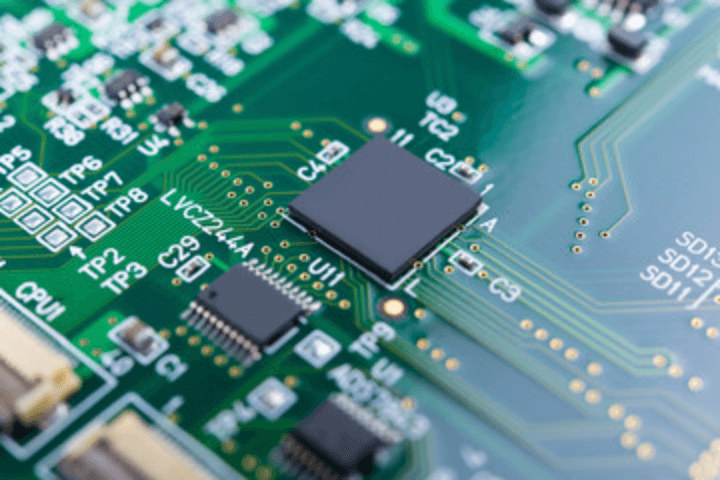 Monomers for High-Performance Polymers & Resins
Support metal management
Perfume Raw Materials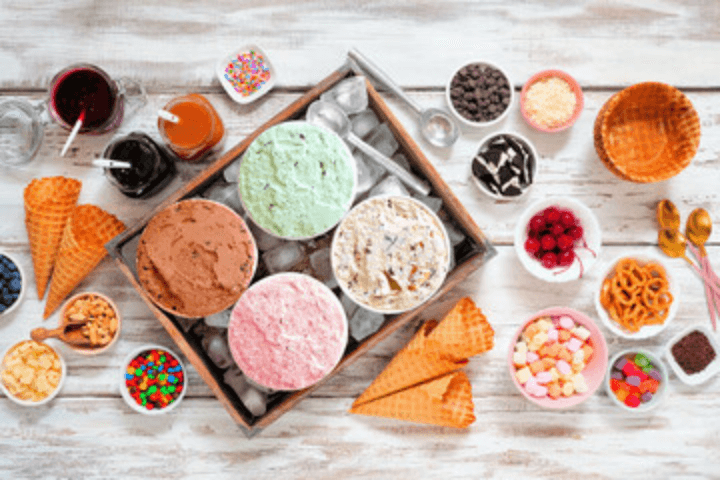 Flavor
Fragrance
Synthetic fragrance ingredients
Natural Materials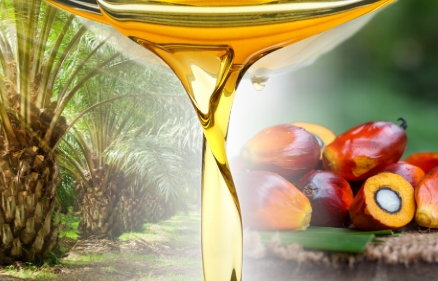 Various fatty acids
Vegetable fibers (powder cellulose, wood flour)
Various extract
Raw Materials for Sterilization / Antibacterial / Water Treatment Agents