Features and Strengths
●We provide a wide range of main raw materials and additives for paints, inks, adhesives, and other applications.
●We can respond to diverse needs, from highly reliable raw materials with a track record to raw materials for next-generation products such as environmental and SDGs compliant materials.
●We are working on global expansion by utilizing our extensive network in Europe, the United States, Southeast Asia, etc.
Main Products Handled
Raw Materials for Paints and Inks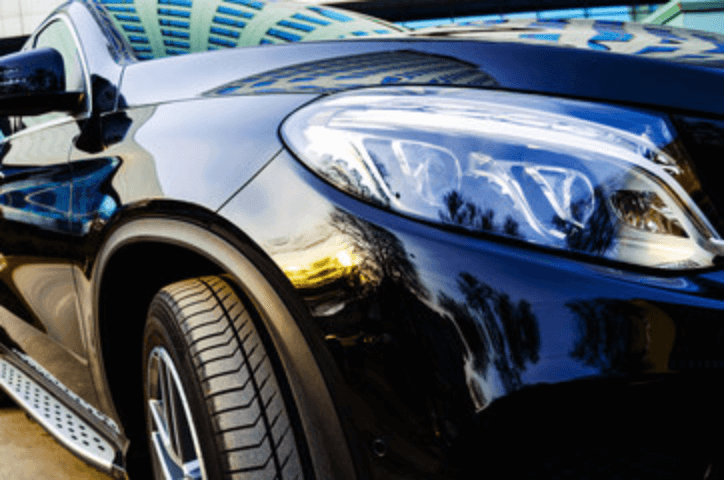 Various solvents (toluene, xylene, amide-based, alcohol-based (IPA, etc.), ketone-based (MEK, etc.), ester-based (ethyl acetate/butyl acetate, etc.))
Resin raw materials (acrylic acid/methacrylic acid derivatives, caprolactone derivatives, alicyclic epoxies, aromatic carboxylic acids, acid anhydrides, diamines, polyols, isocyanates)
Resins, coating agents (urethane resins, acrylic resins, polyester resins, epoxy resins, phenolic resins, various emulsion resins)
Dye
Pigment
High-performance dye
Additives (flame retardants, lubricants, antimicrobials, antistatic agents, dispersants, thixotropic agents)
Adhesive and Adhesive Raw Materials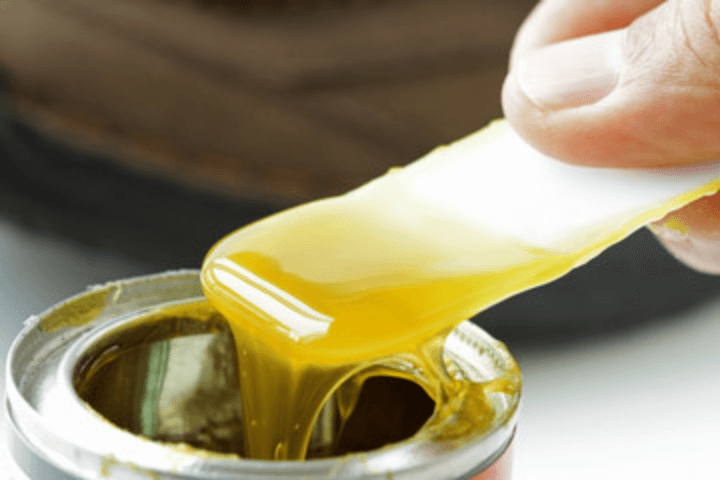 Various types of monomers
Emulsifier
Surfactants
Thickener
Filling agent
Cross-linking agent
Preservative
Antioxidant
Textile Dyes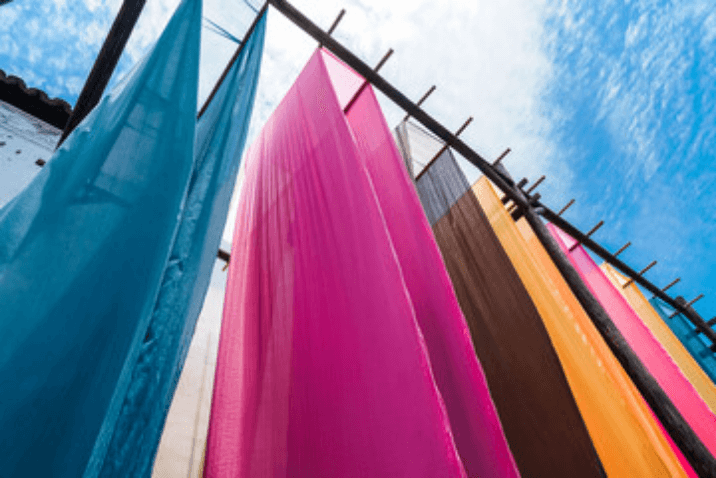 Textile treatment agent (antibacterial, deodorant)
Dyeing aid
Functional dye
Additives