Sanyo (Shanghai) always wants to be of service to customers who aim to create high value-added products with competitive raw materials.
Company Profile
Company Name
Sanyo (Shanghai) Trading Co., Ltd.
Headquarters
〒200051 Room 1408, Building A, Far East International Plaza, No. 319 Xianxia Road, Changning District, Shanghai
TEL: +(86)21-6235-0070
Established
2003 (Heisei 15)
Business Description
Raw Materials for Photoresists
Photosensitive polymer for TFT, LCD (liquid crystal), OLED (organic EL), mini LED, semiconductor, oligomer, monomer, pigment dispersion (RGB, black), dispersant, photopolymerization initiator, photoacid generator (PAG) , resist polymers (acceptance production), ultra-low metal ion exchange resins and equipment, low-metal solvents for the electronics industry, etc.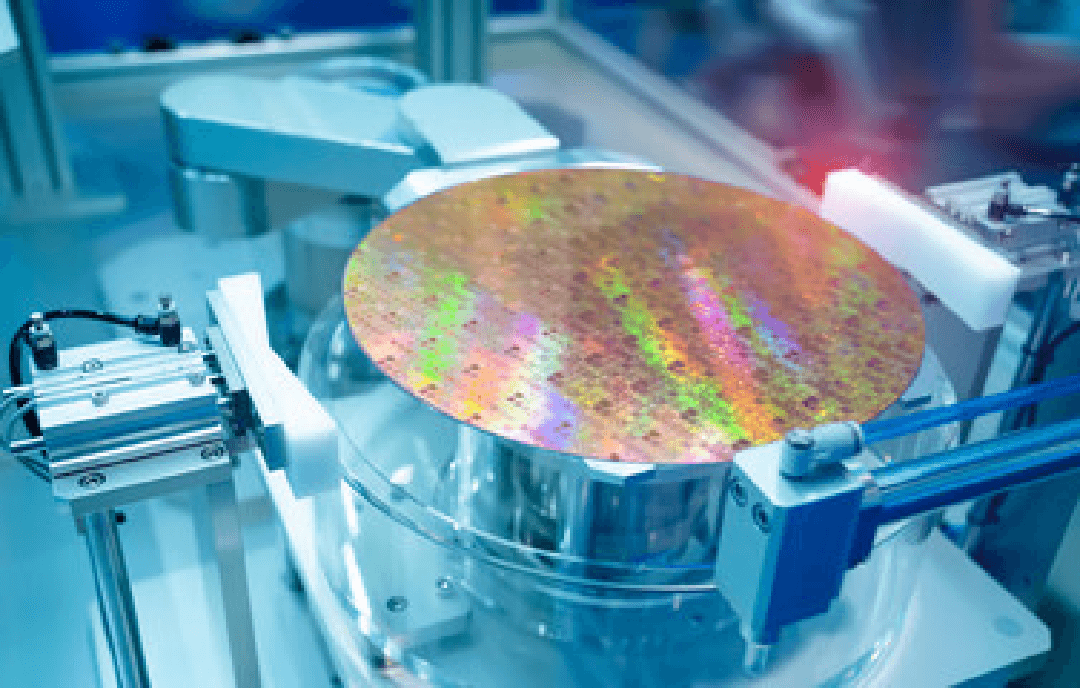 Raw Materials for Display Materials
Adhesives for polarizing plates (thermal curing, UV curing), special coating agents, etc.
Hard coating agents for various films (solvent, solvent-free), conductive coating agents, total light transmittance improvers, additives, etc.
AR (anti-reflection) agents for light diffusion films, AG (anti-glare) agents, AB (anti-blocking) agents, matting agents, etc.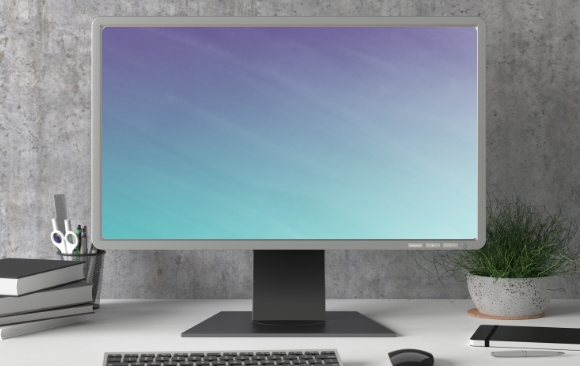 Raw Materials for Electronic Materials
Low-dielectric resin for CCL substrates, special fillers, etc.
Polishing cloths for PCB substrates, raw materials for protective films, raw materials for solder resists, etc.
Raw materials for conductive pastes for PET films for MLCCs, raw materials for green sheets, etc.
Raw materials for adhesives for electronic parts (various epoxy resins, photo/thermal cationic curing agents, radical polymerization initiators, polymerization accelerators, photoacid generators <PAG>), etc.