Miki Indonesia is the newest local subsidiary of Miki Sangyo's overseas bases. In addition to raw materials, we also support the expansion of sales in the Indonesian domestic market for the products of business partners who purchase raw materials from us in Japan and overseas.
Company Overview
Company name
PT. MIKI INDONESIA
Headquarters
PALMA TOWER, LEVEL 17 UNIT D
JL. RA KARTINI Ⅱ-S KAV. 6
TB.SIMATUPANG
JAKARTA SELATAN 12310, INDONESIA
Phone. (62) 21-75930446
Fax. (62) 21-75930447
Established
March 2013
Major Deals
Automotive-related business
Automotive Coatings
Molding material for auto parts
Construction materials business
Waterproof material
Sealant
Adhesives (including industrial use)
Motorcycle-related business
Braking material
Paints/inks for motorcycle parts
Other surface treatment-related businesses
Optical coating materials
Lubricants/Paints
Static Eliminator
Color material related business
Organic pigments for gravure inks
Organic pigments for offset inks
Additives for inks and plastics
Other businesses
Water treatment agents (for cooling towers and wastewater)
Cleaning agents (water-based, solvent-based)
Secondary materials for factories
Business Description
Plastics, Metal Coatings and Inks
Automobile and motorcycle parts paint
For interior
For exterior
Ink
Silkscreen ink
Pad printing ink
Functional paint (development product)
Antiviral paint
Thermal insulation, heat radiation paint
Lubricating paint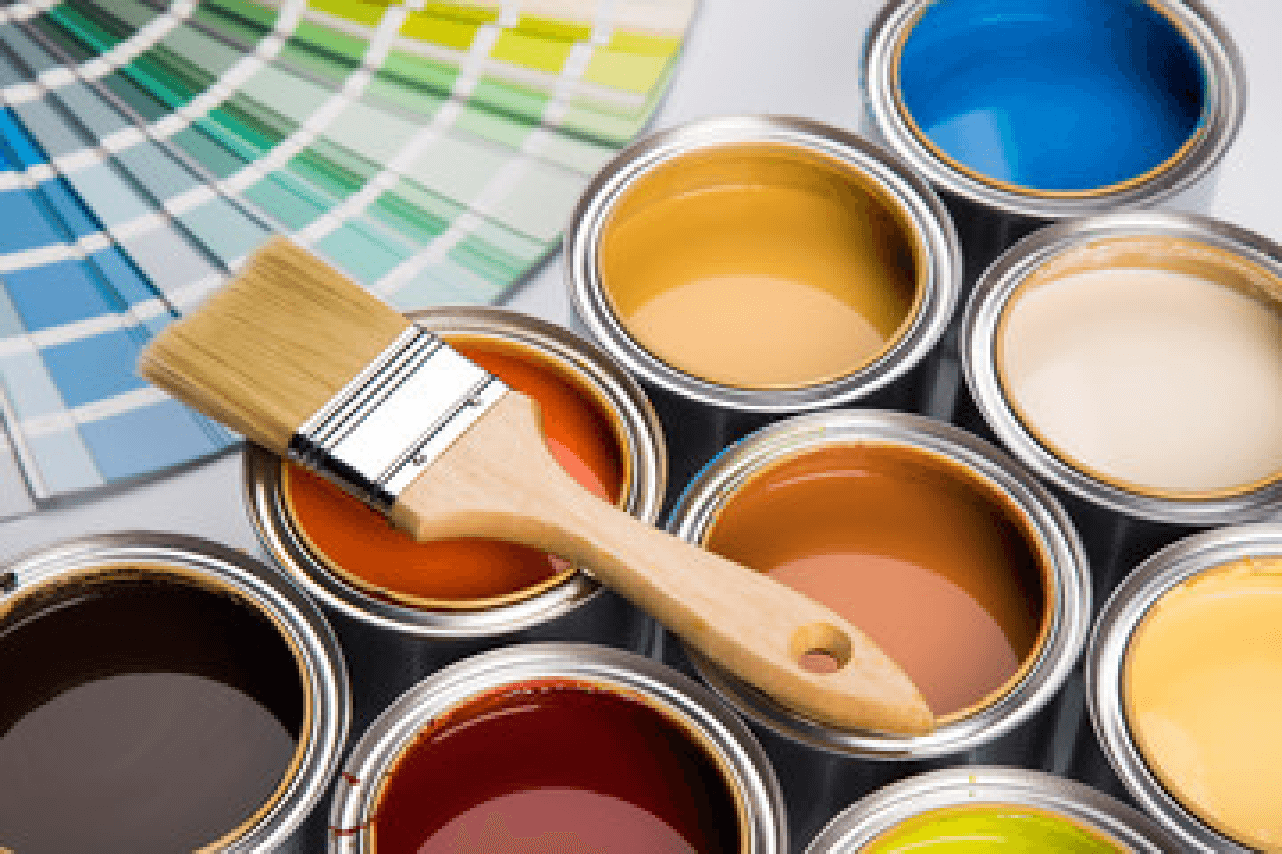 Waterproofing Materials, Sealant
The waterproofing material is a polymer cement coating film waterproofing material that mixes water-based resin and cement-based powder on-site and applies it to the concrete frame.We also sell sealing materials for surface treatment that are compatible with waterproofing materials.
We also introduce construction companies.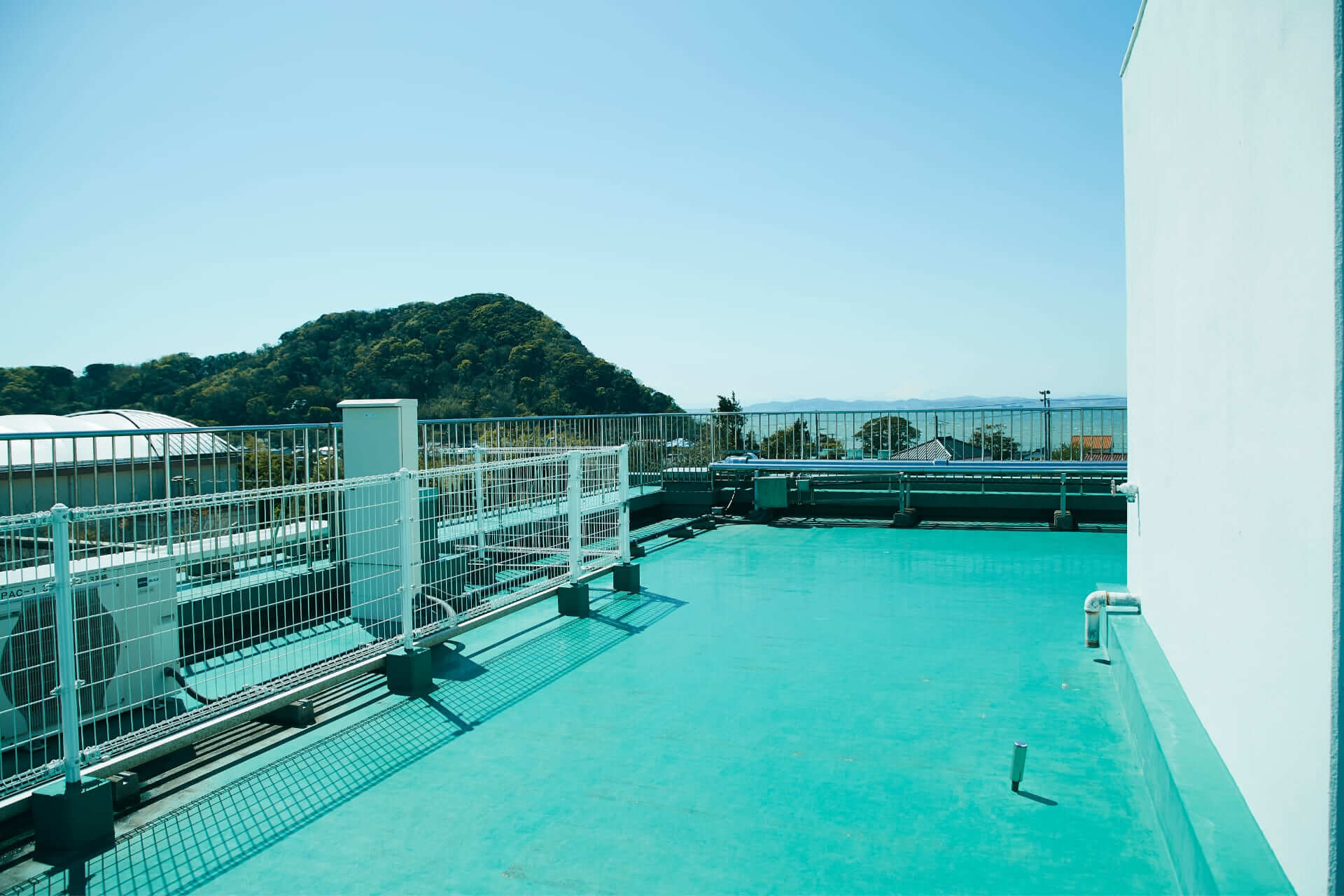 Characteristics and Strengths
●We handle not only raw materials but also products closer to the market. (Mainly selling products of customers who sell raw materials in Japan)
●We have a business warehouse and carry out bulk import and inventory sales.
●We team up with local and Japanese manufacturers to propose new paints and inks.
●In cooperation with local construction manufacturers, we accept integrated materials and construction consignments such as waterproofing for buildings.
●In partnership with Japanese manufacturers, we will operate a demonstration center for static eliminators, rent demonstration machines, and conduct water quality surveys.