Since its establishment in 1980 in Düsseldorf, Germany, Miki Europe has been providing high value-added products to customers in Japan and throughout Europe. In recent years, from the perspective of BCP, the demand for European chemical products has been increasing, and we have been well received by Japanese customers.
Company Profile
Company name
MIKI (EUROPE) GmbH
Headquarters
IMMERMANNSTR. 35
40210 DÜSSELDORF, F.R. GERMANY
TEL: +(49)211-3230618
Established
October 1980
Business Description
Fine Chemicals
We have a lineup of products centered on pharmaceutical and agrochemical intermediates, and accept custom synthesis orders.
We can provide a wide range of REACH-registered European chemical products to Japanese customers.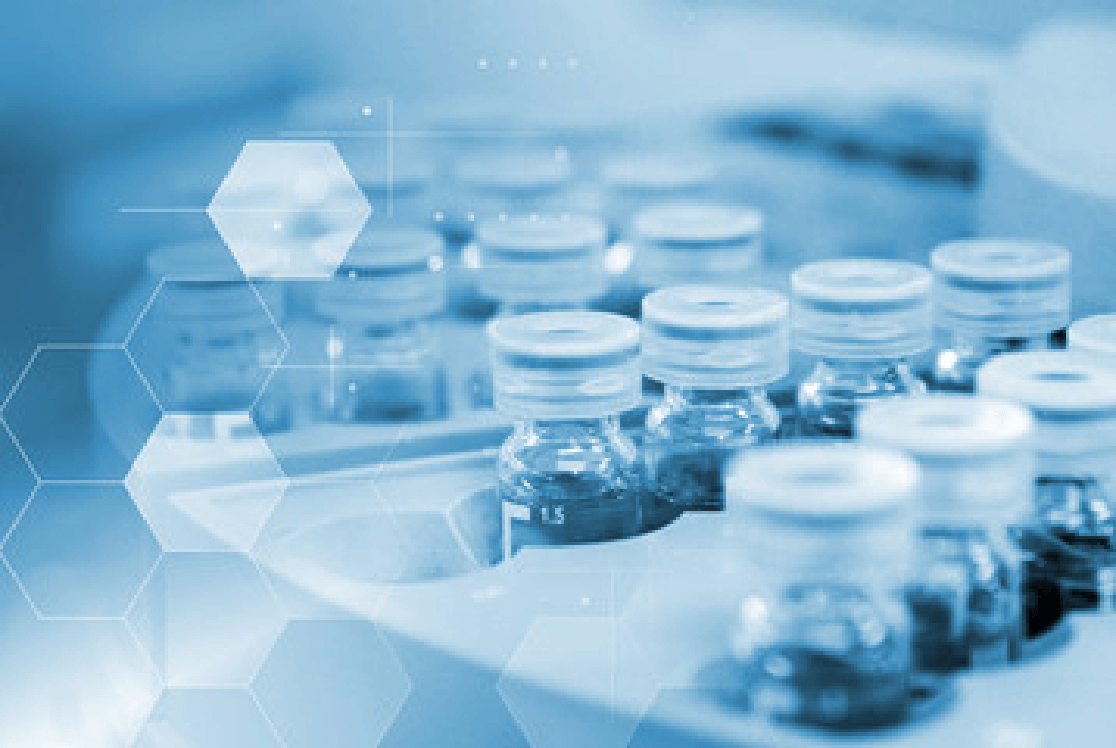 Resin Materials
We have a lineup of unique products such as thermosetting resins, curing agents, flame retardant aids, hydrolysis inhibitors, release agents, and special fillers. In addition, we are also focusing on expanding materials for composites, and we have a booth at the JEC Paris Composite Show.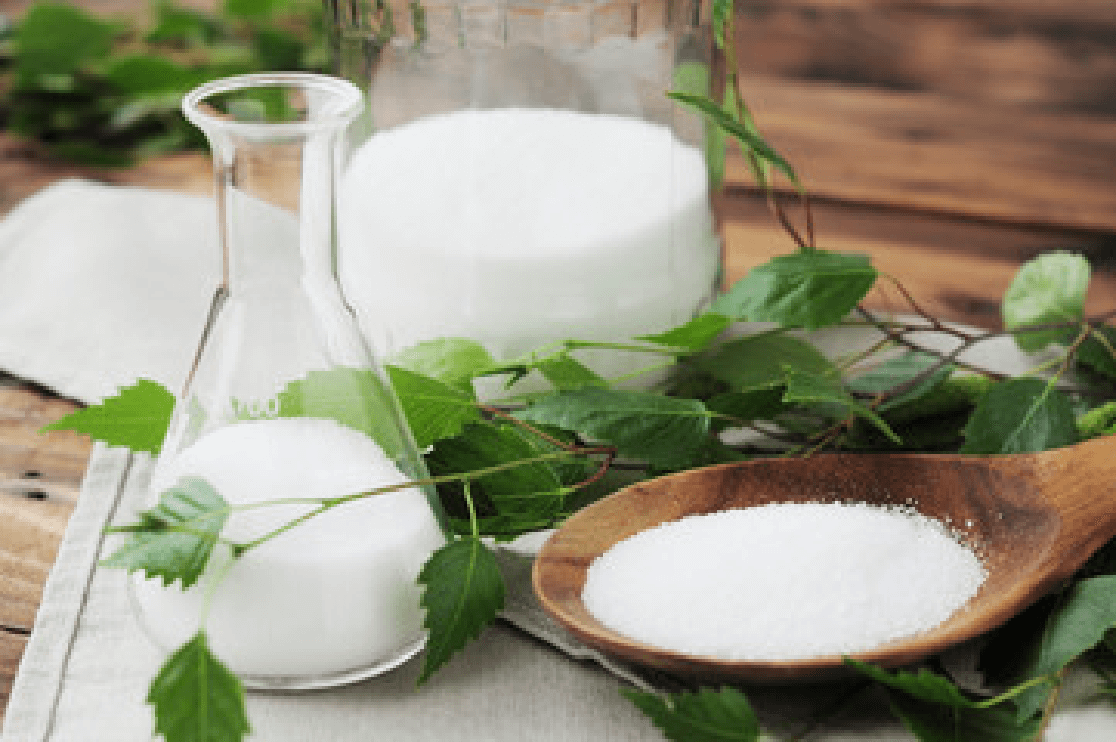 Optical Materials
We have a variety of coating agents, polishing agents, and pads, mainly for eyeglass applications.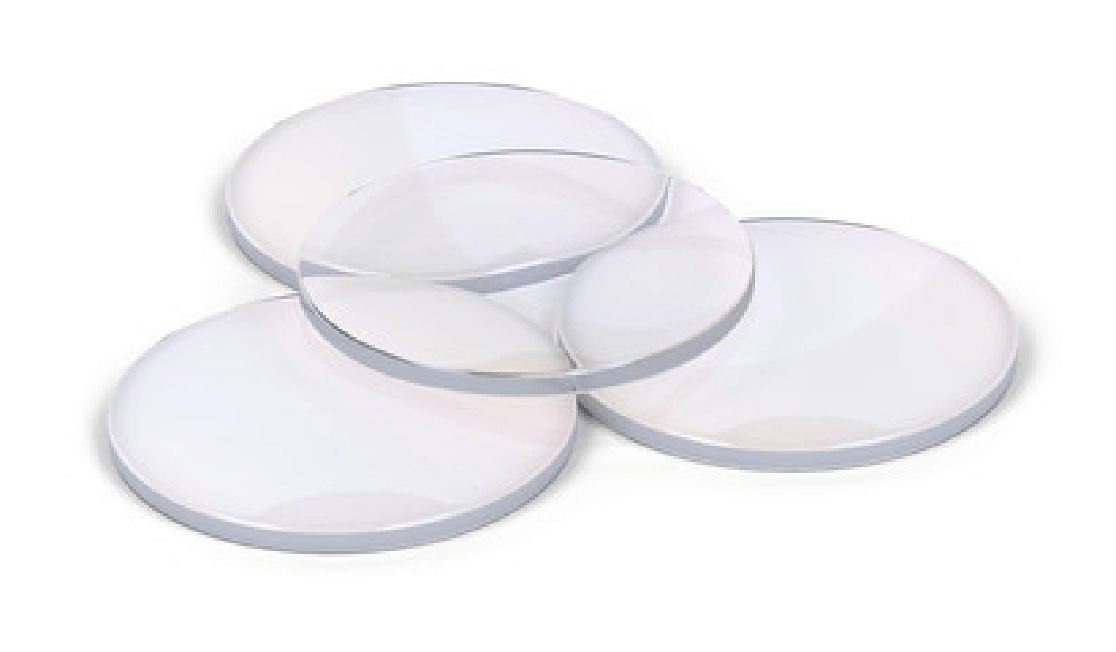 Papermaking Materials
We have a wide range of chemicals centered on information recording paper.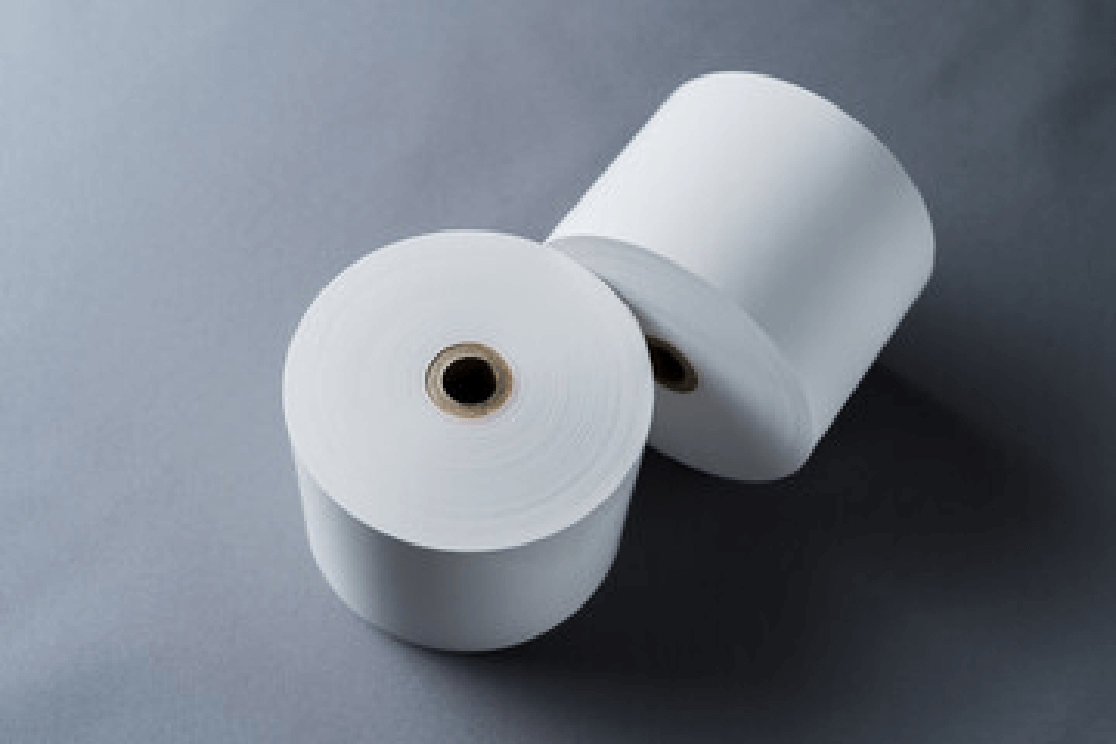 Natural Materials
We deal in cellulose fibers, caffeine, xylitol, etc.
Device/Equipment/Equipment Related
Special Japanese products are used for a wide variety of purposes.
Static electricity eliminator (TRINC) Established demo center in our office
Artificial Sunlight Illumination (SERIC)
Foamed olefin sheet (used in a wide variety of applications, mainly in the automobile industry)